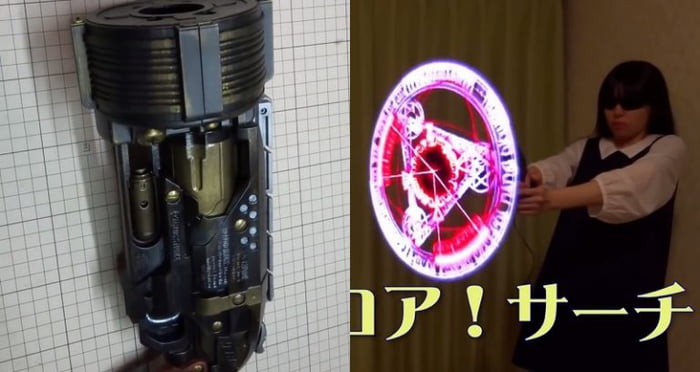 Japanese YouTuber FRISK_P, the creator of many steampunk-inspired gadgets, This latest offering, a gun that appears to channel mystic energy, is certainly no exception.
In fact, it may just be FriskP's most impressive work to date..
Of course, it doesn't really shoot anything. Nevertheless, viewers were understandably blown away by the effects come to life.
First you'll need to acquire a Phantom, developed by a tech start-up called Life is Style. The Phantom is a "versa-writer" which works on the same premise as those fans that display a clock by spinning lights around really fast.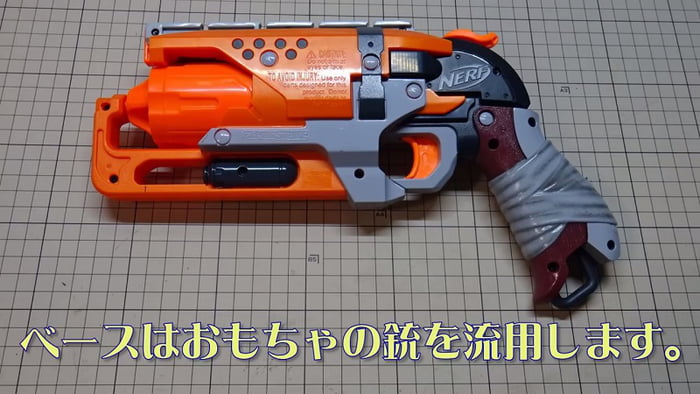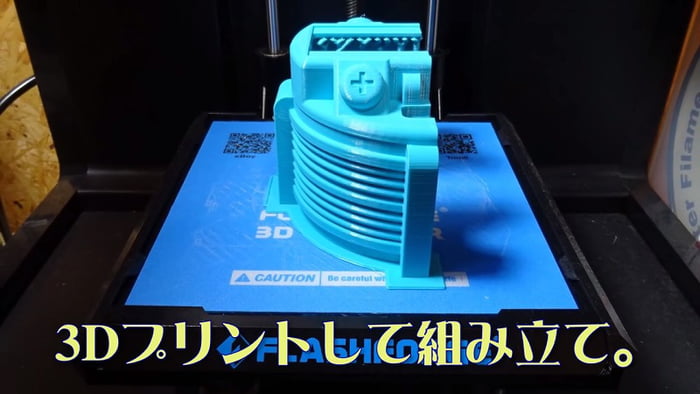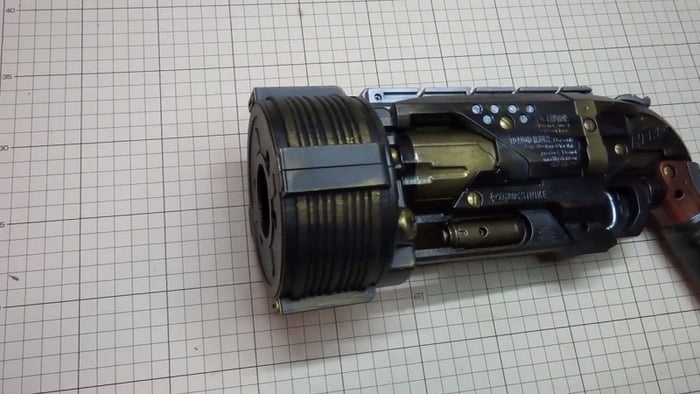 After that it's just a matter of designing the animation that the Phantom will project. FriskP notes that this can mercifully be done for free using Nive2 software.